7 Habits of a Highly Effective Janitorial Company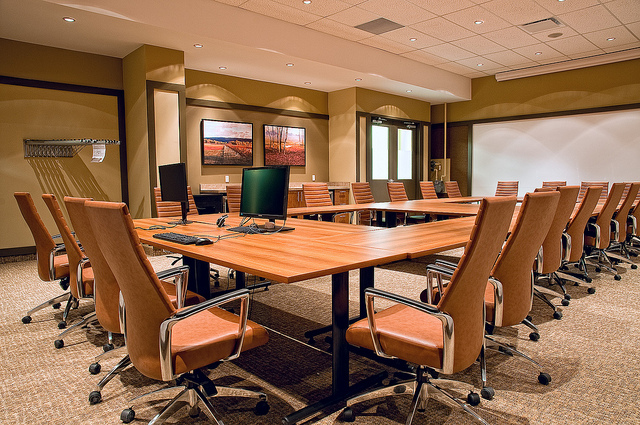 It isn't enough to recognize the need for janitorial services, you need to build a relationship with a company that will complete services to your satisfaction. However, as you research janitorial companies and read real customer reviews online, you'll discover that finding a competent janitorial company has its own set of challenges.
The truth is, there are good companies, and there are bad ones. And if you rush the selection process, or choose a company based entirely on price, you might not receive the highest level of service.
When it's all said and done, you need a company that can deliver.
Here is a look at seven habits of highly effective janitorial companies:
Trains its staff to be thorough and pays attention to minor details
Conducts background checks to ensure that your office is in the hands of trustworthy, professional workers
Performs regular inspections and provides staff with additional training when necessary
Responds to inquiries in a timely manner and offers its clients a 100% guarantee on all services
Ability to work quickly without compromising the quality of services
Offers competitive pricing and customizable cleaning packages based on your needs
Committed to establishing a long-term working relationship with you
Eco-Green Office Cleaning Services is a leader in green cleaning methods. For additional information on green commercial office cleaning in Hampton Roads (Chesapeake, Norfolk, Virginia Beach, Portsmouth and Suffolk) or to schedule a free estimate, complete the contact us form or call 757-303-5275.
Image Credit:[Flickr]