Beware of a Bad Office Janitorial Company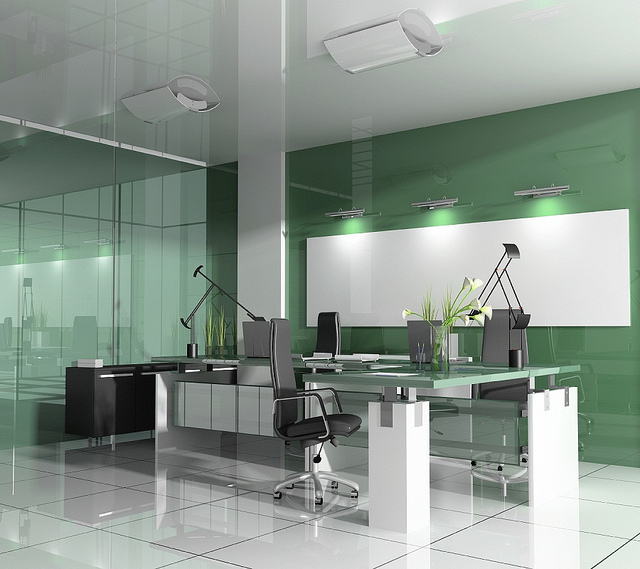 Do you need commercial janitorial office cleaning in Norfolk, Chesapeake or Virginia Beach? You may think any janitorial company can handle the job, but you shouldn't trust anyone. There are good office cleaning companies, and there are bad ones.
Not all companies are created equal. You deserve to build a relationship with a company offering affordable rates and top-notch service. But if this is your first time looking for an office cleaning company in Norfolk, Chesapeake or Virginia Beach, you may not easily recognize a bad janitorial company.
Here are three signs of a potentially bad office cleaning company.
No license or insurance. If an office janitorial company offers to clean your office at rock-bottom prices, there's a reason. Most likely, the company isn't licensed or insured. It's important to work with a company that went through the proper channels to conduct business in your city. You should also choose a company that's insured and bonded. At the end of the day, this protects your company.
No guarantee: A professional office cleaning company offers a guarantee on services. You're paying for cleaning services, so you deserve 100% effort. Every. Single. Time. If services aren't completed to your satisfaction, a reputable company will return and immediately fix the problem, plus provide its staff with additional training so that the problem doesn't occur again.
Unprofessional: A good janitorial office cleaning company is professional in every way. If you have questions or concerns, the company will return calls in a timely manner and go beyond the call of duty to provide excellent customer support. A professional janitorial company also ensures that its staff is reliable, trained and capable of handling the job.
You worked hard to develop a fine reputation for your company, and you need to work with a commercial janitorial office cleaning company that will help you maintain this reputation. Serving Hampton Roads since 2008, Eco-Green Office Cleaning Services is licensed, insured and bonded. We offer each and every customer a 100% guarantee.
To learn how you can receive a customizable quote for commercial janitorial office cleaning in Virginia Beach, Norfolk or Chesapeake, give us a call at 303–5275 or complete the contact us form.
We specialize in different types of commercial office cleaning, including general janitorial, window washing/cleaning, post-construction cleanup, tile and grout cleaning, carpet cleaning, stripping and waxing, and more.
Call today if you're looking for commercial janitorial office cleaning in Norfolk, Chesapeake or Virginia Beach. Don't forget to read our testimonials!