Dangers of Hiring the Lowest Bidder for Office Cleaning in Virginia Beach, VA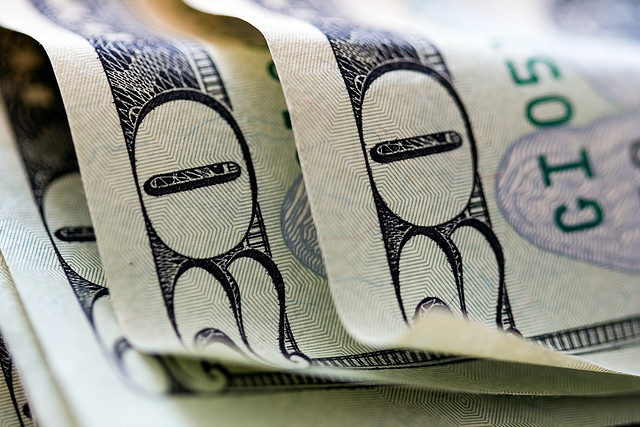 Hiring a company for green office cleaning in Virginia Beach, Virginia not only keeps your environment clean and sanitary, it also impresses clients.
However, you may question whether you're able to afford regular services. To make it happen, you might go as far as choosing the office cleaning company with the lowest price. This certainly benefits your pocket, but it doesn't guarantee top-notch service.
Here are three potential dangers of hiring the lowest bidder for janitorial cleaning in Virginia Beach, Virginia.
#1. You get what you pay for
There is truth behind this statement. If it's too-good-to-be-true, than it probably is. The company with the best price may promise to fulfill every need on your wish list, but they may not complete tasks to your satisfaction. If a company's barely making a profit off your account, they're going to get in and out as fast as they can.
#2. The company may not have the required insurance
You need to work with an office cleaning company that's insured, bonded and licensed. And if you receive a surprisingly low price for services, there's a chance that the company doesn't have the required insurance — which might explain how they're able to offer services below the competition.
#3. They company doesn't offer its employees adequate compensation
If you receive a super low bid from an office cleaning company, chances are that the company pays its employees minimum wage. There is nothing wrong with this — it's perfectly legal. But since janitorial work is physically exhausting, employees may conclude that the job isn't worth $7.25. And if they feel underpaid, they may not give 100% of their effort. Therefore, the company may experience a high turnover, resulting in different people cleaning your office every few weeks.
For additional information on green commercial office cleaning in Hampton Roads (Virginia Beach, Norfolk, Chesapeake, Suffolk or Portsmouth), or to schedule a free quote, complete our contact us form or call (757) 303-5275.
Photo credit: Flickr