Importance of a Clean Lobby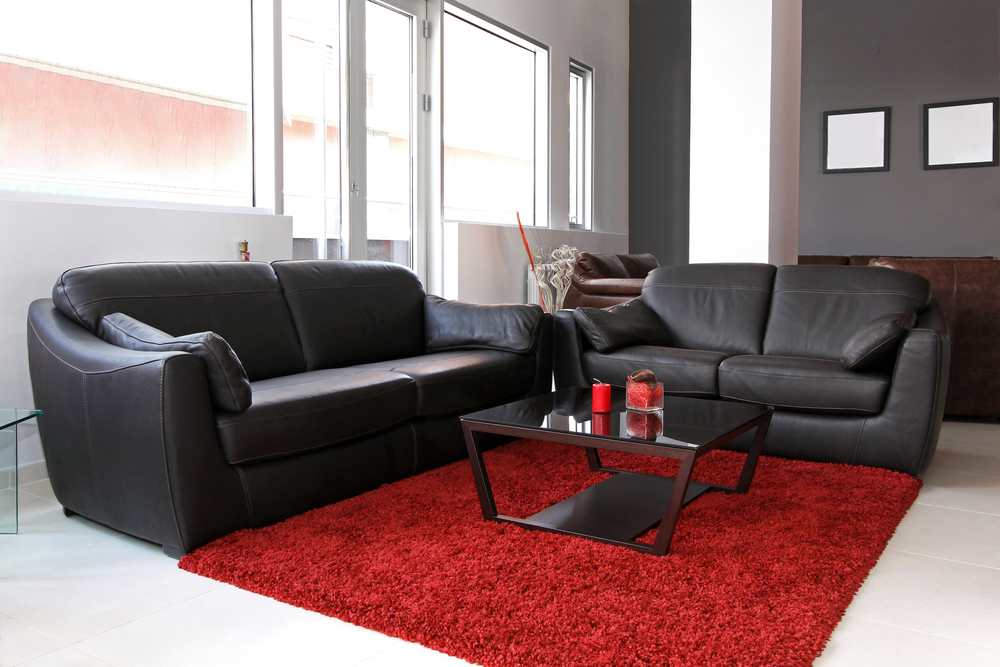 Whether you have an office building, a hotel, a restaurant or any other type of building that receives clients on a regular basis, you will need a clean, well-kept lobby. The following tips will address areas that require frequent attention.
Take a closer look at high traffic areas. Since these areas receive more foot traffic, the flooring may wear out faster, plus these areas usually collect more dirt and dust. Therefore, you might need to concentrate your cleaning efforts on these areas more than others —the lobby is the face of your business, and a clean lobby makes a great first impression.
To protect the carpet or flooring in your lobby, place a mat between the outside and inside world. This is an excellent way to trap debris, moisture and dirt from outside. For a nice, professional look, purchase a set of customized mats featuring your company name or logo.
It is important to keep the lobby free of unpleasant odors. Smells can stay on the minds of those visiting your office, and leave a negative impression. Dirty carpets can hold unpleasant odors, as well as mopping the lobby with dirty water. Also, regular activities inside the building can produce contaminants, such as dust, dander and chemicals. These can travel through the HVAC system. Therefore, cleaning the air conditioning and heating vents on a regular basis can keep your lobby fresh and inviting.
More helpful tips and advice on maintaining your office, visit professional house cleaning.  Additionally, to receive information on green commercial office cleaning in Virginia Beach, Chesapeake, Portsmouth, Norfolk or Suffolk, call (757) 303-5275 or complete the contact us form to schedule a free estimate.