Post-Construction Commercial Cleaning in Chesapeake, Virginia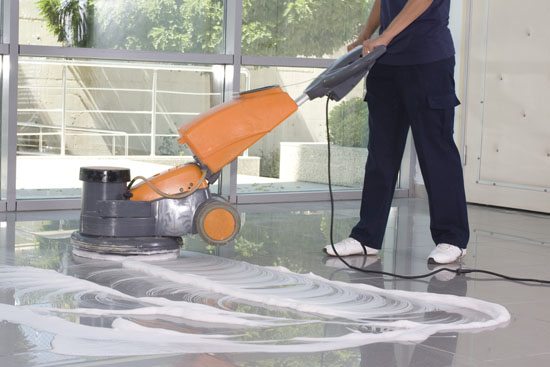 Eco-Green Office Cleaning Services is a reputable and reliable commercial janitorial office cleaning company offering post-construction cleaning/clean up services in Chesapeake, Virginia Beach, Norfolk and Portsmouth.
We offer a wide variety of cleaning services from general janitorial to window washing. We always put our customers first, and we know the importance of maintaining a clean office space. However, the time to think about office cleanliness isn't after you move in — it's before.
Whether you have a newly constructed commercial office or you're remodeling your existing space, we can provide post-construction clean up after your project. We aren't afraid to get our hands dirty, and we're definitely not afraid of construction dust. It doesn't matter how filthy your office looks post-construction, we'll do our magic and we won't leave a corner untouched.
Call today to get your free estimate for post-construction commercial cleaning in Chesapeake, Virginia Beach, Norfolk or Portsmouth. We offer customizable packages to accommodate your budget. And because we're flexible, we'll work around your schedule. Post-construction clean up services include:
wiping and dusting of high and low surfaces
sweeping, vacuuming and mopping
paint removal from electrical outlets and light switches
cobweb removal
sanitizing restroom and kitchens
You can also customize your post-construction cleaning package to include window washing, tile and grout cleaning, stripping and washing, or carpet cleaning.
After spending weeks or months on a construction project, the last thing you want to deal with is the clean up. Dust doesn't stand a chance when you hire us for the job. Call today or fill out the contact us form to get your free estimate.
Make your office eco-friendly and healthier. Call today to get your free estimate for commercial janitorial office cleaning in Norfolk, Virginia Beach, Chesapeake, Portsmouth and Suffolk. We offer basic janitorial services, tile and grout cleaning, carpet cleaning, window cleaning, move-in/move-out cleaning, and post-construction cleaning.