Reasons Why Regular Carpet Cleaning is Good for Your Business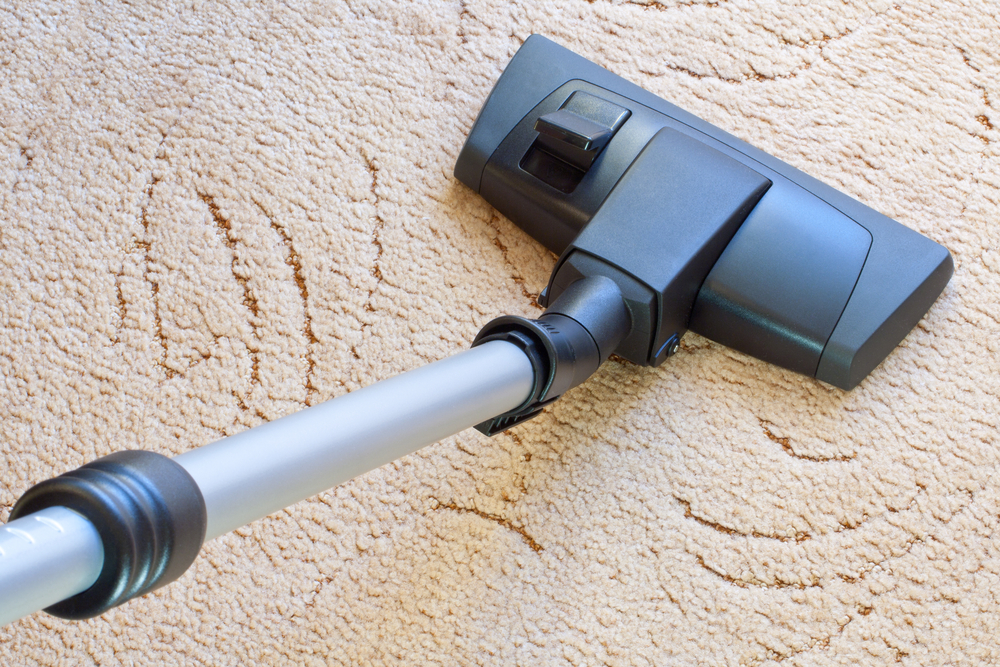 The weather is getting hotter and everyone's headed outdoors, but this doesn't mean that you should neglect office cleanliness. And if your business receives a ton of foot traffic, regular carpet cleaning is a priority. Here's a look at seven reasons to clean your carpets on a regular basis.
It will prolong the life of your carpets and protect your investment. Proper cleaning also forms a protective layer, protecting carpets from excessive wear and tear.
It will protect the air quality inside the building. Carpets can trap a lot of airborne pollutants, and these can spread as people walk over the carpets.
It makes carpets easier to maintain. Most of the soil on carpets is dry soil. Regular carpet cleaning can lift soils and stains, thus protecting carpets from further damage.
It reduces the buildup of bacteria and annoying allergens.
It enhances and improves the appearance of each office in your building. Nothing says "professional" like a clean, shiny facility with no nasty spots.
It helps improve the morale of your employees. A neat and clean environment increases productivity and job satisfaction.
To obtain more helpful tips, visit Bayswater carpet cleaner.
Eco-Green Office Cleaning Services is a leader in green cleaning methods. For additional information on eco-friendly commercial office cleaning in Hampton Roads (Chesapeake, Norfolk, Virginia Beach, Portsmouth and Suffolk) or to schedule a free estimate, complete the contact us form or call 757-303-5275.