Simple Baseboard Cleaning Tips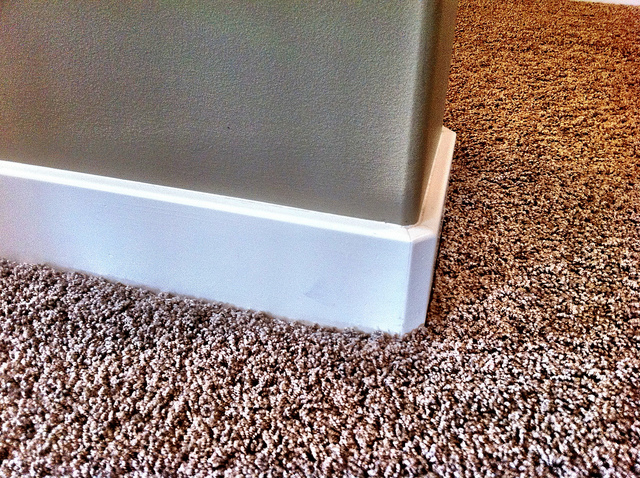 Sure, it's a tedious, back-breaking job — but truthfully, it doesn't take much effort to clean your baseboards. Getting started is the hard part; but once you're finished, you'll have an area that's dust-free and brighter. Here are three simple tips for cleaning baseboards.
To start the process, give your baseboards a good sweep. Use a small handheld broom or a new, clean paintbrush — assuming there's one laying around the house. This process removes any dust and prepares your baseboards for the next step. 
Combine liquid soap and warm water in a bowl or small tub. Dip a cloth into the mixture and ring out any excess water. Excess moisture can damage wood or promote mold growth. Using the damp cloth, wipe the baseboards as thoroughly as you can. *You can also use wood cleaner for baseboards.
Dip a cotton swab into the soapy mixture or apply wood cleaner to the tip of the swab. Use the swab to remove dust and dirt from hard-to-clean spots, such as corners and other small crevices. Using a dry cloth, remove any remaining liquid from baseboards.
Check out Chiswick house cleaners for more informative office cleaning tips. And if you're looking for green office cleaning in Virginia Beach, Chesapeake, Suffolk, Portsmouth or Norfolk, complete our "contact us" form, or call (757) 303-5275.
Photo Credit: Flickr