Window Cleaning Chesapeake, Virginia Beach, Norfolk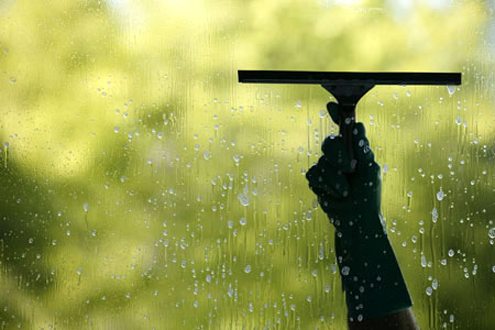 When was the last time you had your office windows and glass doors cleaned? Running a business takes a lot of your time and energy. Between training your staff, dealing with customers and managing the financial aspects of your company, cleaning may be the least of your worries. But at the same time, you know a clean office contributes to a professional appearance.
You may ask your staff to remove their trash and wipe down their workstations. But cleaning shouldn't stop with dusting and trash removal.
Clean windows are just as important. If you're looking for a company that offers window cleaning in Chesapeake, Virginia Beach or Norfolk, give us a call to request your free customized quote.
We understand that every company has a budget. After walking through your property and assessing your needs, we'll come up with a quote based on your needs, whether it's for weekly, bi-weekly or monthly services.
When you use Eco-Green Office Cleaning Services for window cleaning in Chesapeake, Virginia Beach or Norfolk, satisfaction is guaranteed. We'll wash your windows using an eco-friendly cleaning solution and professional window washing equipment for a remarkable shine with no drips or streaks.
We are a professional, dependable company, and our prices are affordable and competitive. Call now to get your free quote for window cleaning in Chesapeake, Virginia Beach, Chesapeake or Norfolk. You can also request a quote for general janitorial, carpet cleaning, and stripping and waxing.