Get a Free Estimate for Window Cleaning Services in Chesapeake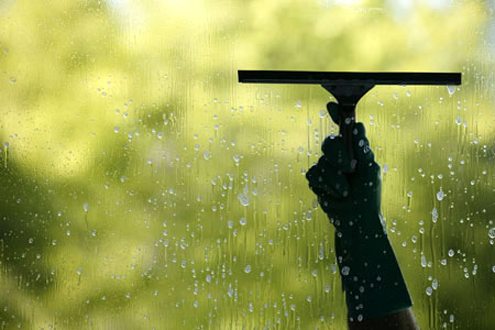 For commercial window cleaning/washing services in Chesapeake, Virginia Beach or Norfolk, call today to get your free quote. We are a licensed, bonded and insured company serving Hampton Roads since 2008.
It doesn't matter the type of business. Whether it's a doctor's office, a lawyer's office, a retail storefront, or another business, we offer top-notch professional window cleaning services, as well as other general janitorial services. To learn your options, call now to get your free quote or fill out the "contact us" form.
There's never any obligation. Because we offer customizable cleaning packages, we'll come up with a program that fits perfectly with your budget. You can schedule window cleaning services on a weekly, biweekly or monthly schedule – it's entirely up to you.
We are an eco-friendly company that takes pride in using solutions that are non-toxic and safe for the environment. Call today to get a free quote for affordable commercial window cleaning services in Chesapeake, Virginia Beach or Norfolk.