Floors Need Help? Schedule a One-Time Floor Cleaning Service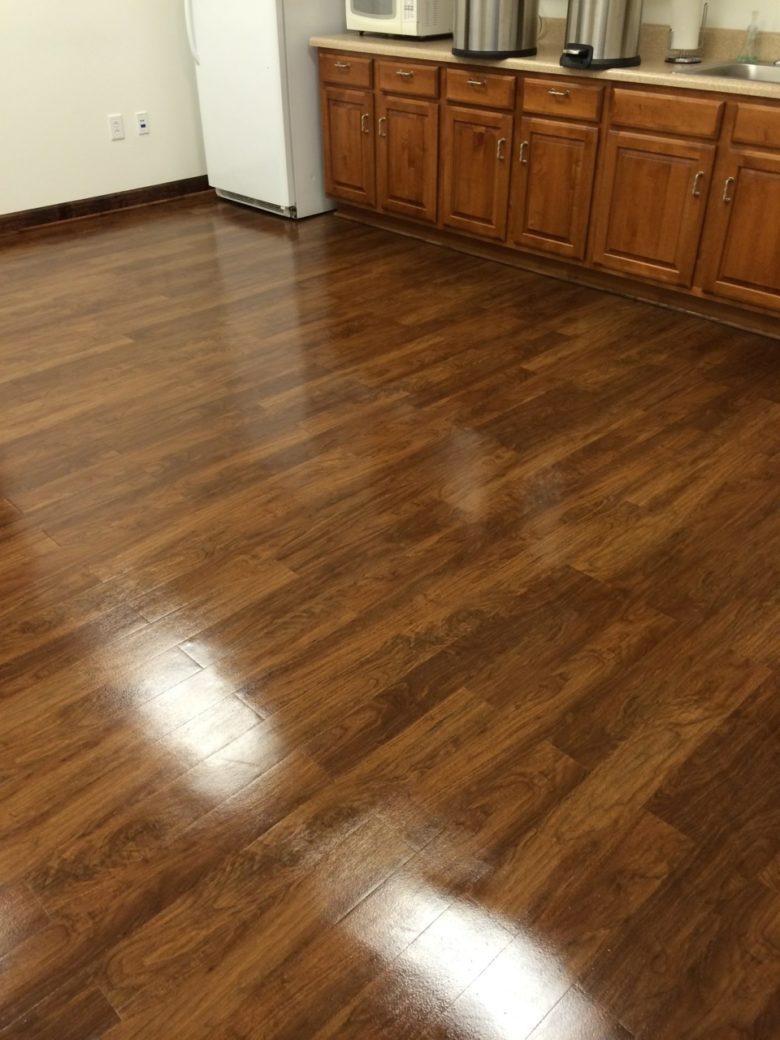 There's no denying the importance of clean commercial floors. But if your operating budget doesn't allow for a regular floor care schedule, we have a solution that's a win-win.
Eco-Green Office Cleaning is a full-service commercial janitorial office cleaning company offering one-time floor cleaning services in Virginia Beach, Norfolk, Chesapeake and Hampton Roads. We work with all types of businesses and we're commitment to helping as many companies as possible achieve a higher standard of cleanliness.
Commercial floors typically receive a lot of foot traffic from employees and customers. And unfortunately, regular janitorial cleaning isn't always enough to keep floors in tip-top shape – especially if you're only receiving services once or twice a week.
Dirt, debris and spills can seep deep into a floor's surface and leave tough stains–stains that general mopping can't remove. This is where professional floor cleaning services come into play.
Give us a call or fill out the contact us form to discuss your options. Our services include:
carpet cleaning
tile and grout cleaning
stripping and waxing
deep scrubbing
buffing
We also offer a variety of other services, including general janitorial, blind cleaning, window washing, and more. Call today to learn about floor cleaning services in Chesapeake, Virginia Beach, Norfolk and Hampton Roads.