Chesapeake Office Cleaning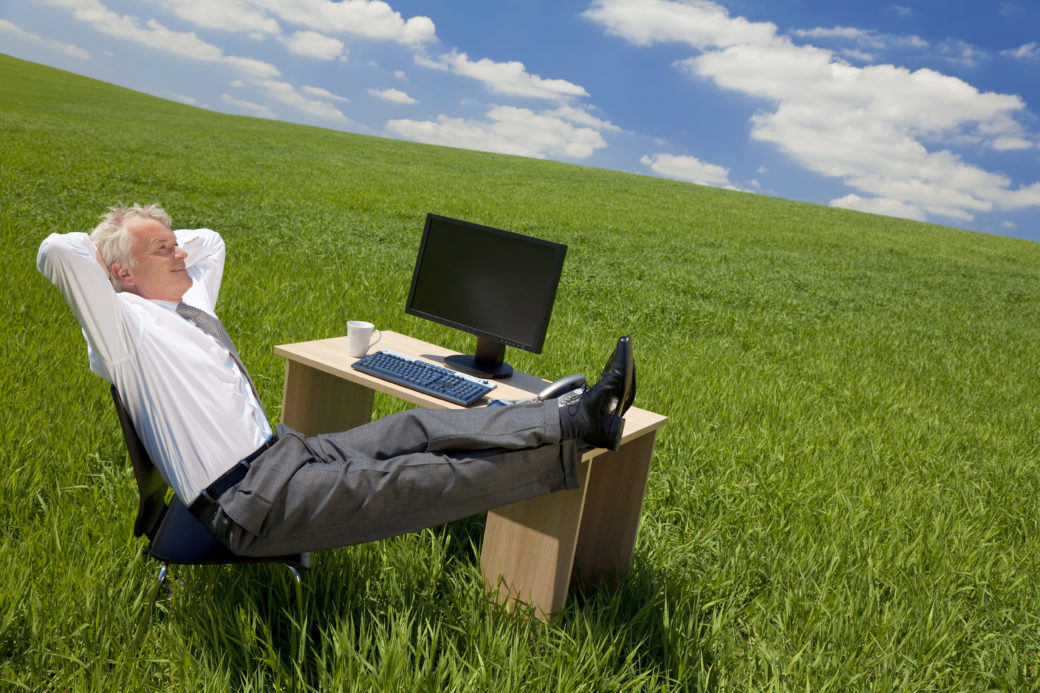 We are a licensed, bonded and insured company offering commercial office cleaning in Chesapeake, Virginia Beach and Norfolk. If you seek a company to handle your janitorial needs, you deserve nothing but the best. We are committed to customer satisfaction, and we'll go the extra mile to provide the service you need at a price you can afford.
Commercial office cleaning services will benefit your company in more ways than you realize. It frees up your time, which means you can devote more of your energy to running your company. We'll come to your office after hours and handle a variety of janitorial needs including:
trash removal
dusting
disinfecting kitchens and bathrooms
vacuuming
mopping
etc.
Our service packages are 100% customizable. So in addition to general janitorial, you can request additional services like window cleaning, carpet cleaning, and stripping and waxing.
We are a reliable, dependable company that's happy to earn your business whether you require services weekly or several days a week.
There's no cost to get a free estimate, so you have nothing to lose. We've been in business since 2008, and if you check our testimonial page you'll read comments from our many satisfied customers throughout Hampton Roads.
To learn how Eco-Green Office Cleaning Services can benefit your office, call now to schedule your free estimate for commercial office cleaning in Chesapeake, Virginia Beach or Norfolk.