Questions to Ask Your Office Cleaning Company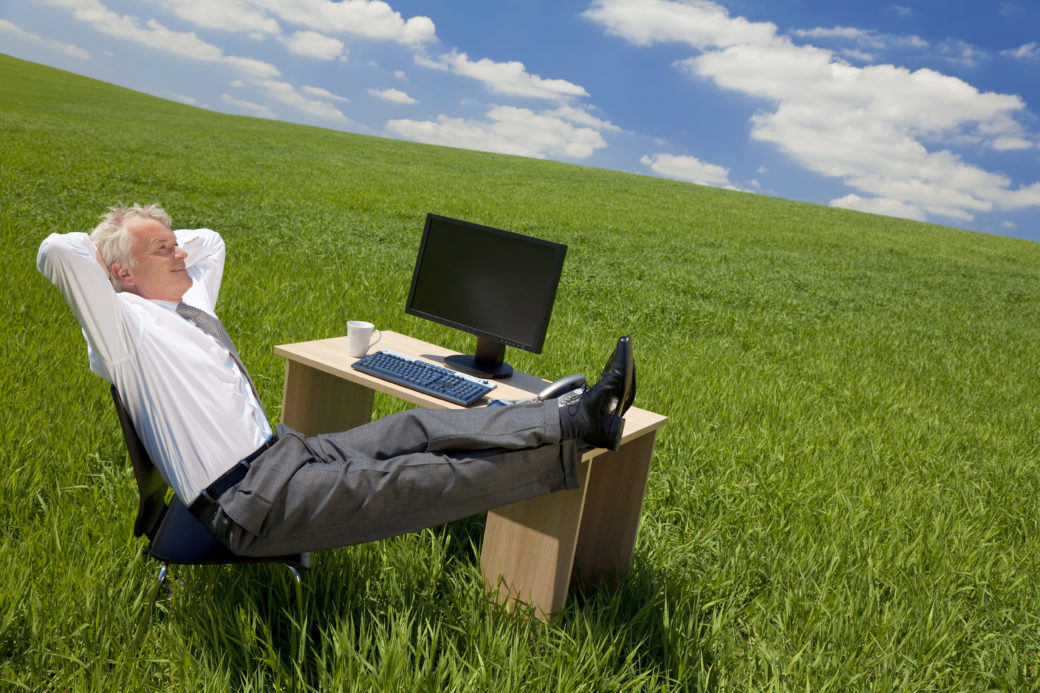 Commercial cleaning in Virginia Beach, Norfolk and Chesapeake ensures a clean and healthy office space. But as you search for a commercial janitorial cleaning company, you may not know which questions to ask.
The worst mistake you can make is believing that every commercial cleaning company in Virginia Beach, Norfolk or Chesapeake is the same. The service you receive may be the same, but not the quality. You invested a lot of time and energy growing your business and making it a success, so you need a cleaning company that goes the extra mile and provides the services you deserve.
Cleaning services are customizable. And if you don't ask questions, you might expect one thing, yet the company provides another. Here are three questions you can ask during the initial walk through.
How Often Does the Company Dust?
Dusting desks, shelves and the tops of door frames can remove dust accumulation and keep workspaces clean and tidy. However, it's important to clearly understand what dusting includes, as this can vary from company to company. Some commercial cleaning companies only dust horizontal surfaces while others also dust vertical surfaces, such as the sides of desks and shelves.
Determine what you want and then customize services based on your needs. For example, if you have daily services, you may only need your office dusted once or twice a week, as opposed to every single cleaning. Scaling back the frequency of dusting also helps you receive a more affordable rate.
Are Kitchen Appliances Included in the Price?
Do you have a kitchenette in your office? Understand that cleaning inside of appliances may not be included in your standard cleaning contract. The company will most likely wipe down the outside of appliances, but there's typically an additional fee for cleaning the inside of appliances.
Does the Company Offer Additional Services?
Commercial cleaning companies offer basic services that include vacuuming, mopping, disinfecting, trash removal and dusting. Some companies are full-service and provide a variety of janitorial services. Rather than use multiple contractors, work with a company that does it all. The good news is that Eco-Green Office Cleaning Services offers carpet cleaning, stripping and waxing, window blind cleaning and window washing. Tell us what you need and we'll provide a quote.
To learn how you can receive a customized quote for commercial janitorial office cleaning in Virginia Beach, Norfolk or Chesapeake, give us a call at 303–5275 or complete the contact us form.