Commercial Cleaning Virginia Beach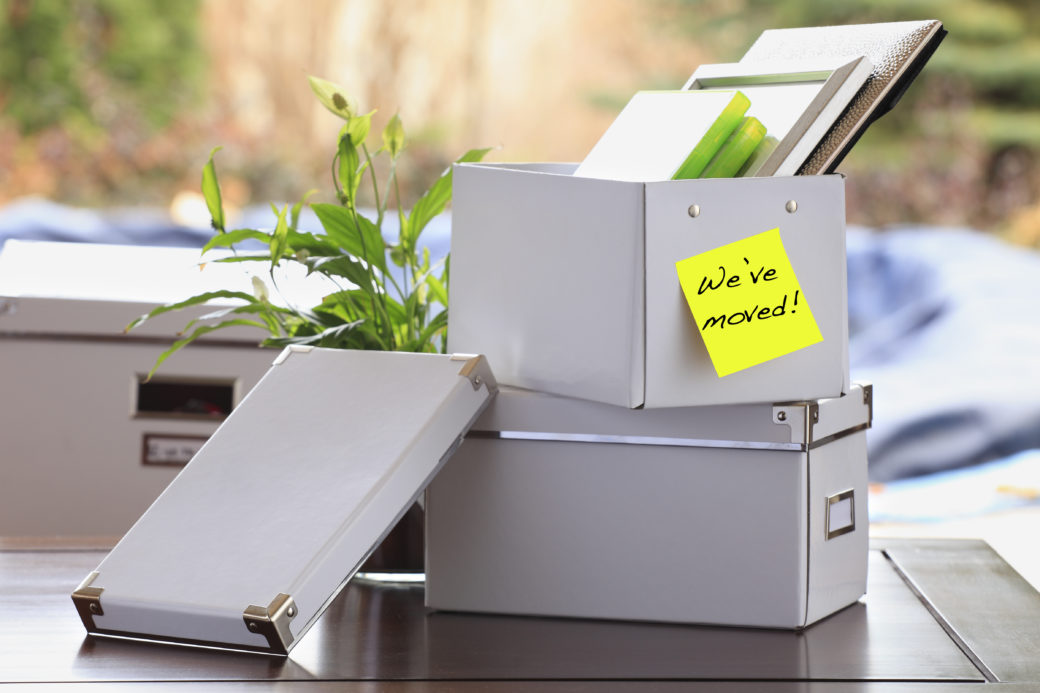 With commercial cleaning Virginia Beach, there is no better feeling than walking into a clean office. A clean, tidy office can improve productivity, which means you can get more accomplished during the day. If you can't devote two to three hours to cleaning your office every week, you need a professional company for the job.
We are a reliable, trustworthy commercial janitorial cleaning service in Chesapeake, Virginia Beach and Norfolk. Running your company takes a lot of time and energy, so you might not give office cleaning a second thought. If you notice conditions in your office getting out of hand, give us a call to schedule your free quote for commercial cleaning in Virginia Beach, Chesapeake or Norfolk
The sooner you call us, the sooner we can provide a free quote based on your janitorial needs. One of the benefits of working with our company is that we offer full-service janitorial support. You can use us for daily or weekly office cleaning, plus you can hire us for additional services. Do you need window washing/cleaning, blind cleaning, stripping and waxing, carpet cleaning, or tile and grout cleaning. Some commercial janitorial companies only offer one type of service, but we do it all.
We offer a 100% guarantee on all services and our team members are thoroughly-trained. Since our company is eco-friendly, we use non-toxic cleaning products to reduce the likelihood of allergic reactions and irritation. Call today for commercial cleaning Virginia Beach, Norfolk or Chesapeake.